Focus on Sleeve gastroplasty
What is the impact of the sleeve in terms of weight loss?
A recent study was carried out on 1,000 people with an average body mass index of 33 kg/m2. This study showed the effectiveness of sleeve gastroplasty on weight loss and on the improvement of diseases related to overweight.
All news of sleeve gastroplasty
Focus on Gastric balloon
... or how to achieve the goal of sustainable weight loss over time....
Diet coaching increases the chances for patients of success of the method, and achieves the goal of sustainable weight loss over time.This specific personalized support […]
All news of gastric balloon
Testimonials from patients who have benefited from the sleeve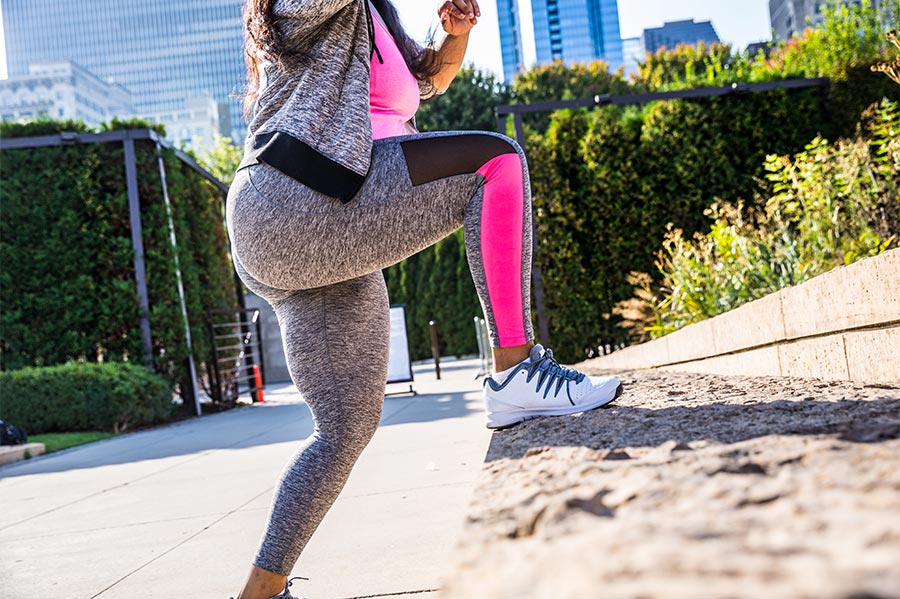 Our patient's testimonials
Discover the testimonials of our patients, users of the sleeve gastroplasty. Stories detailing the stages of weight loss, the medical support needed to say goodbye to obesity and the happiness of learning to eat healthy again.
All the testimonials on sleeve gastroplasty and Gastric Balloon can be found on our YouTube channel.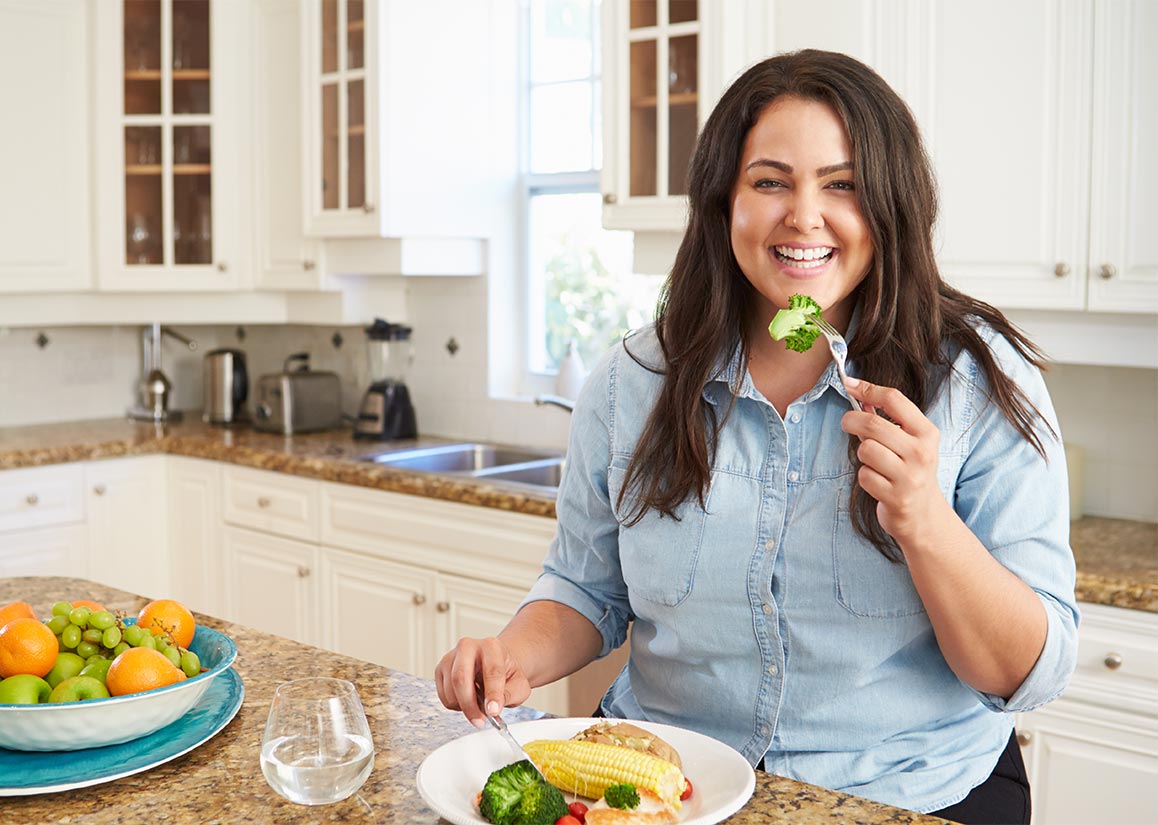 Who is ballon-gastric.fr ?
This website is dedicated to non-surgical methods regarding weight loss.
Gastric balloons help overweight people to be significantly less hungry, fuller and desiring to eatless food. There are implanted in the stomach by the mouth.
Sleeve gastroplasty and POSE procedure reduce the size of the stomach. These procedures are performed without incision of the abdomen, unlike surgery of obesity (gastroplasty, sleeve gastrectomy, bypass gastric).
The balloon-gastric.fr website is edited by Doctor Vianna COSTIL, former intern and former Chief of Clinic of the Paris hospitals, specialist in gastroenterology.
The information contained on this site comes from scientific literature, our regular participation in national and international conferences and our own experience.
They are intended to improve, not replace, the relationship between the patient and his or her physician.
Would you like more information?
We organize information meetings to answer your questions