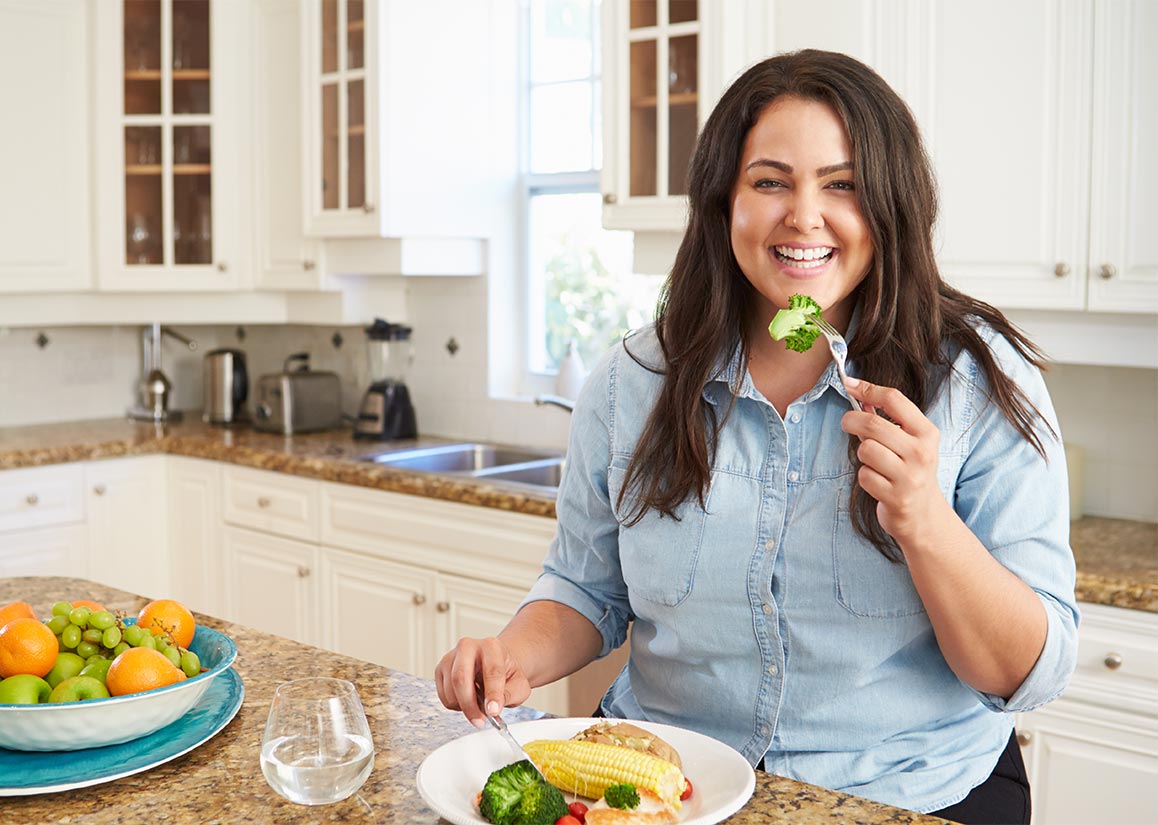 What are the non-surgical treatments for obesity and overweight ?
This website is dedicated to non-surgical methods regarding weight loss.
Gastric balloons help overweight people to be significantly less hungry, fuller and desiring to eatless food. There are implanted in the stomach by the mouth.
Sleeve gastroplasty and POSE procedure reduce the size of the stomach. These procedures are performed without incision of the abdomen, unlike surgery of obesity (gastroplasty, sleeve gastrectomy, bypass gastric).
These procedures aren't surgical and performed most often by gastric fibrescopy.
They help you to feel again the fullness sensation after a meal.
You can reduce your nutritional intake and follow your nutritionist recommendations in order to change your nutritional behavior.
Physical Activity
+
Dietary Balance
=
Long Term Success
Do you wish to obtain more information ?
We organize information meetings to answer your questions !